We offer a number of compressed air ancillaries which will improve the efficiency, longevity and quality of your compressed air system. If you have any queries on getting the most out of your system or want advice on which specific ancillaries might benefit your air application please call us on 01480 217904 or email us.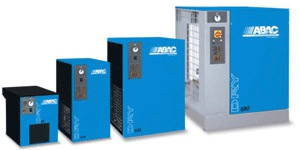 Our range of ABAC dryers will ensure your compressed air system is operating with dry air, improving the lifespan of both your compressor and air tools. 
Find out more about our range of dryers
---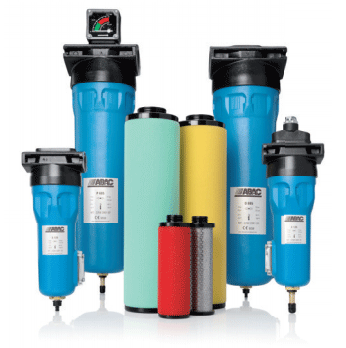 Filtration is key to providing clean air at the point of use on your compressed air system and can also improve the lifespan of your air tools. Our range of ABAC compressed air filters can help you achieve this. 
Find out more about our range of filters
We also offer a range of Domnick Hunter filters which you can buy online here.
---
Your can utilise an air receiver to run your system more efficiently as they store large amounts of compressed air which can then be used as and when required. We offer a range of vertical air receivers with capacity from 270 to 5000 litres.
Find out more about our range of ABAC air receivers
---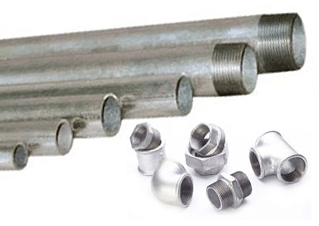 We can offer galvanised steel and Airnet aluminium compressed air pipework and fittings on a supply-only basis. If required we can also design, quote and install your pipework – click here to find out more.
Find out more about our range of pipework
---
Our range of miscellaneous ancillaries include oil water separators and electronic autodrains.