Below you will find a selection of the services we offer; including compressor maintenance, compressor and pipework installation, compressor repairs and breathing air testing. If you have any queries or you would like some advice regarding any of our services you can call us on 01480 217904 or email us.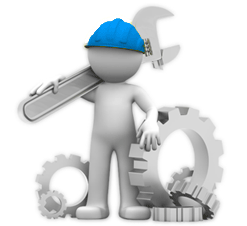 Compressor maintenance is vitally important to keeping your compressed air system running and avoiding downtime. Our maintenance plans are very competitively priced and we can service compressors from most manufacturers.
Find out more about compressor maintenance
---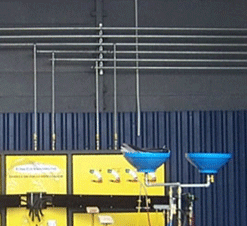 We can design, supply and install all aspects of compressed air system from single compressor installs to multi-unit and ring-main installations. We offer both galvanised steel and airnet aluminium pipework. Our experienced engineers are able to accurately calculate your requirements and install the best system to suit your needs.
Find out more about compressed air system installation
---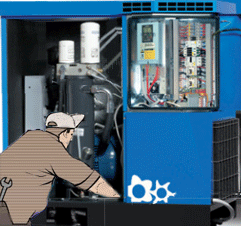 If you have problems with your compressor we are able to help. Our team of experienced engineers are on hand to help over the phone and if required we can respond quickly and fix most problems on site. 
Find out more about compressor repair
---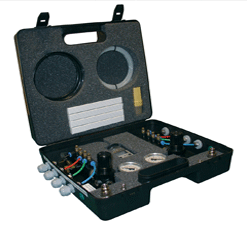 We offer breathing air testing to keep you up to date with current regulations. Our team can test your compressed air equipment and provide the relevant certification to keep you the right side of the law. 
Find out more about breathing air testing