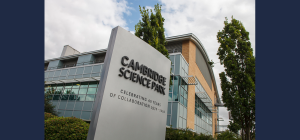 The modern Cambridge cluster began in 1960 with the foundation of Cambridge Consultants, which was formed to "put the brains of Cambridge University at the disposal of industry." While Cambridge was already home to a handful of successful engineering firms, such as the Cambridge Scientific Instrument Company, the Pye Group, and Marshall of Cambridge, it was still viewed by many as a small country town in the centre of a very large natural green belt.
However, with the establishment of Cambridge Science Park by Trinity College in 1970, the cluster began to grow rapidly. 39 new companies were formed between 1960 and 1969. In the 1970s, 137 were formed. By 1990, new tech start ups had reached an average of two per week.  Cambridge was crowned the Silicon Valley of Europe, or Silicon Fen locally.
Today, Cambridge is still Europe's largest tech firm cluster. Around 57,000 people are employed by the more than 1,500 technology-based firms in the area, which have combined annual revenue of over £13 billion.
The vast majority of these technology-based companies will use compressed air in some form, many will have substantial air consumption.
These companies have a public duty to move to sustainable energy where possible as well as ensuring all oil from the compressors is disposed of in a safe, environmentally friendly manner.
Compressor technology is constantly advancing with the focus on reducing energy without effecting air quality or reliability.
We can offer free of charge energy audits to give you, the client real life compressed air usage and offer advice on reducing energy costs, improving your "green" credentials and generally ensuring you have an efficient compressed air package.
Please get in touch on 01480 217904 for free advice on reducing energy consumption.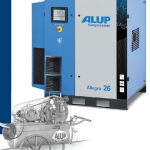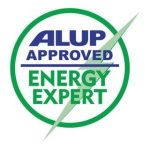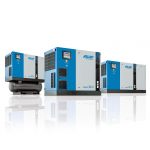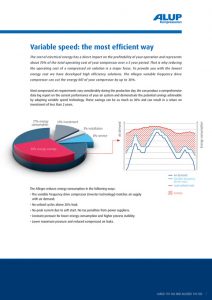 Compressor installation, servicing, energy audits, free advice in Cambridge, Huntingdon, St Neots, Newmarket, Peterborough, Kettering, Ely, St Ives, Wisbech, Bury St Edmonds, Norwich, Kings Lynn, Northampton, Milton Keynes, Bedford, Luton, Hitchin, Letchworth, Corby, Wellingborough